Looking to generate more leads from Google Ads? We can help to build an optimized, high-performance campaign.
Our experience in creating Google Ads campaigns is a perfect match for clients looking to increase sales & get more leads.
I'll review existing performance & analytics, do keyword research, set up your campaign, choose the best targeting, add negative keywords, and ad extensions. The premium and standard gigs include some weeks of management in order to best optimize your campaign. we'll include a custom strategy session where we can book a 20-minute call to go over your needs.
I have audited hundreds of campaigns in dozens of verticals. I can easily identify pain points and steps to improve your performance.
My experience in auditing Google Ads campaigns will be a perfect match for clients looking to increase sales and get more leads.
Here's a peek into my process that'll bring more interested customers to your business.
Audit – A complete audit of your website, past or current campaigns to determine areas of weakness and improvement 
Strategy Session – I work closely with you to determine and execute the best PPC practices to reach your business goals. Whether it's the lowest possible cost per acquisition or the highest amount of revenue.
Keyword Research – Extensive targeted keyword research to see popular and trending terms people are actively searching for relative product/ service.
Ad Creation – Create dynamic ad variations and extensions that convert to leads / sales.
Optimization – Customize bid adjustments based on time of day, week, device, and location. Filter out negative keywords, A/B testing, ongoing support and live updating
Ad extensions, audiences, remarketing campaigns, device targeted campaigns, demographic targeted campaigns all available. Depending on your business goals, I can set up different types of campaigns. For example, if you want to drive more phone calls, I can set up Call Only campaigns to target mobile users. Whatever your goal, contact me and I can help with whatever you need!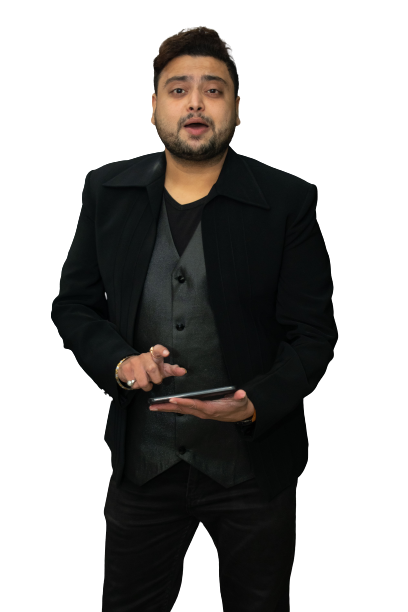 Advertising is the most targeted and fastest way to drive new customers to your site.
Google: the most ROI-focused program of them all.
Earning high rankings in Google with organic SEO takes time, experimentation, and hard work. And you may never be able to achieve high positions for highly competitive keywords.
Why the leading PPC program is a must-have. Pay-per-click (PPC) advertising is the fastest road to search results-especially for the highly competitive keywords that pose difficult challenges for organic search.
What's Included with Ad Network Setup and Management
 We work with all paid media platforms depending on your budget and goals.
We'll manage your program to insulate you from the complexity and ensure your investment in PPC returns the best possible results.  You get what you pay for: clicks from more qualified site visitors. 
Budgeting
Bid management (based on budget, frequency, ad positions, and agreed parameters)
Regular monitoring, reporting, and continuous refinement
Paid Advertising in Google's Search Engine and to Google's Search Network Partners
Display advertising with banners and text ads across content sites like New York Times for both desktop and mobile devices.
Retargeting (AKA: Remarketing): Deliver to people who've previously visited your site or viewed your YouTube videos 
 Why Work with us 
Eliminate the mistake that can waste all your ad spend 
Measure results from your ads and defines ROI through proper conversion tracking
Get properly optimized campaign for higher quality score, lower CPC, and better Click Through Rate [CTR]
Proper A/B testing on bidding strategy, landing page, etc to identify your money makers.
Fast communication and explanation to all your questions and concerns.
An effective structure on Ad campaigns to increase your quality score and relevance.
Highly converting ad copies.
Relevant, the bottom of the funnel keywords to bring you leads.
Conversion optimization recommendation on your landing page or build your brand new landing page for A/B testing
Test bidding strategy, optimize for conversions instead of clicks.
Build an extensive negative keyword list to avoid ad budget waste.