Chintan Shah/MBA [Wales University] [London]
As a Digital Marketing Consultant, I work with small business and medium enterprise owners to help them achieve new levels of success with the power of the Internet. But this isn't my average tech support position; instead, I'll be bringing together your exceptional communication skills and business insights to make an immediate impact on the growth of my clients.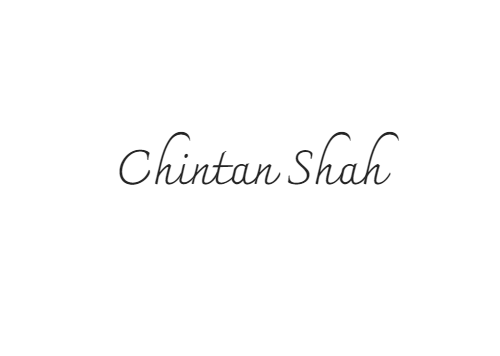 Want to know more about Me?
Just download PDF...